Regular price
£60.00
Sale price
£39.00
Unit price
per
Sale
Sold out
Our effective, breathable, adjustable, and comfortable posture corrector is the best choice for you to improve your body posture. Our back posture corrector can also help you to remove back, neck, and shoulder pain. It gives you a chance to live a healthier life and boosts your confidence.
Are you constantly hooked on a computer or a mobile? If yes, then you are not alone because these technologies have made our body posture worst. But don't worry we have a quick solution; you can improve it from our posture corrector braces. 
View full details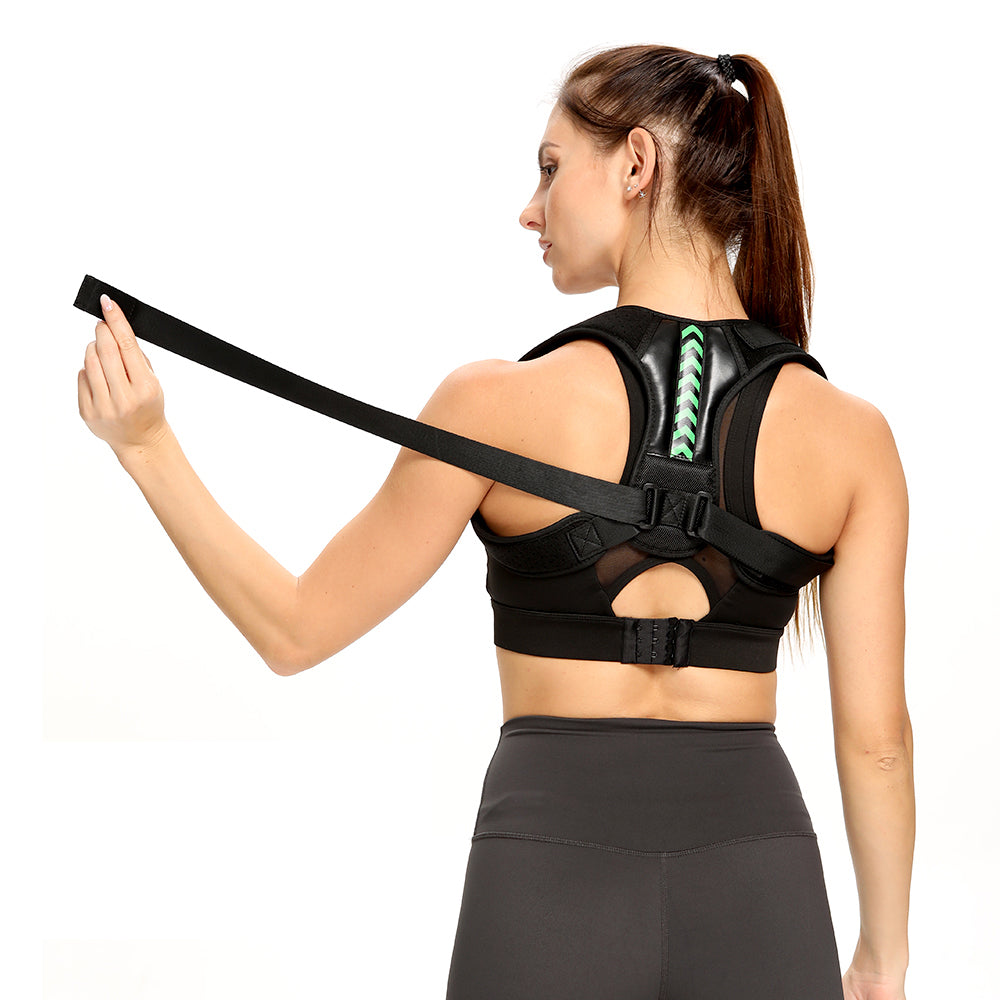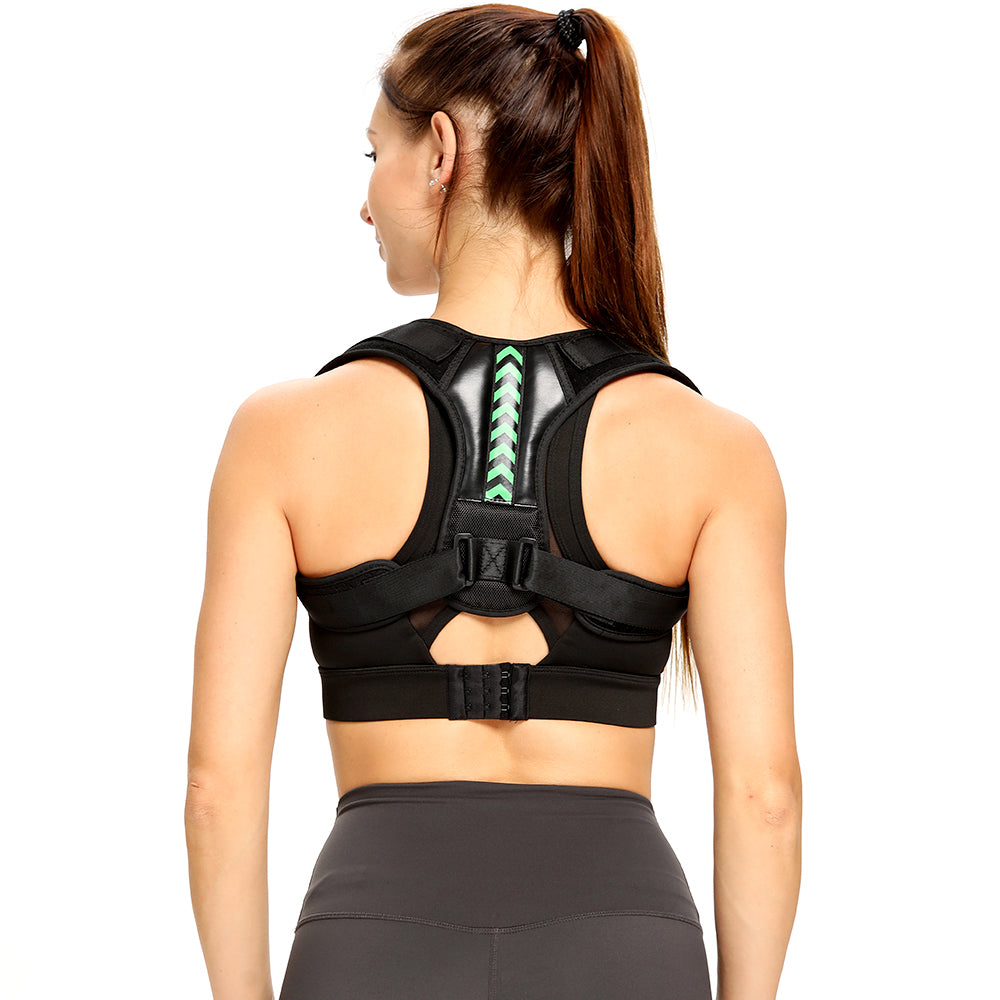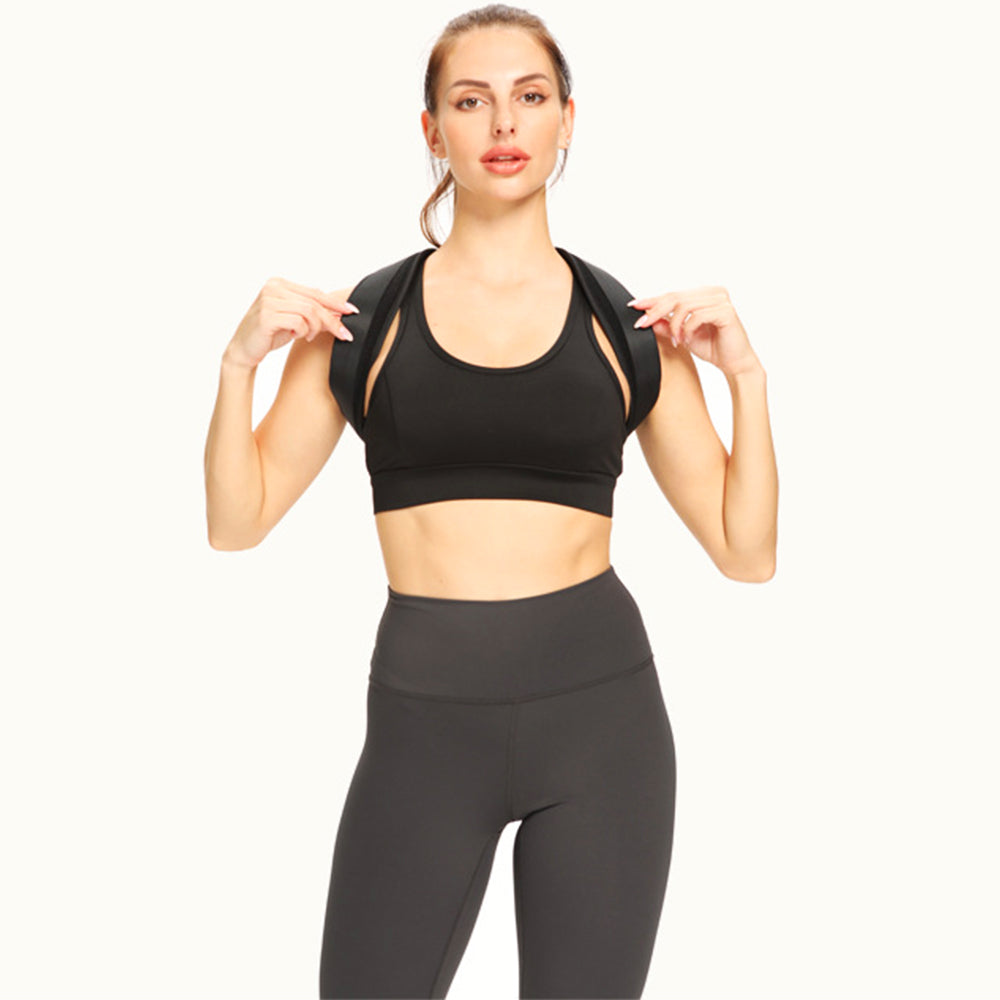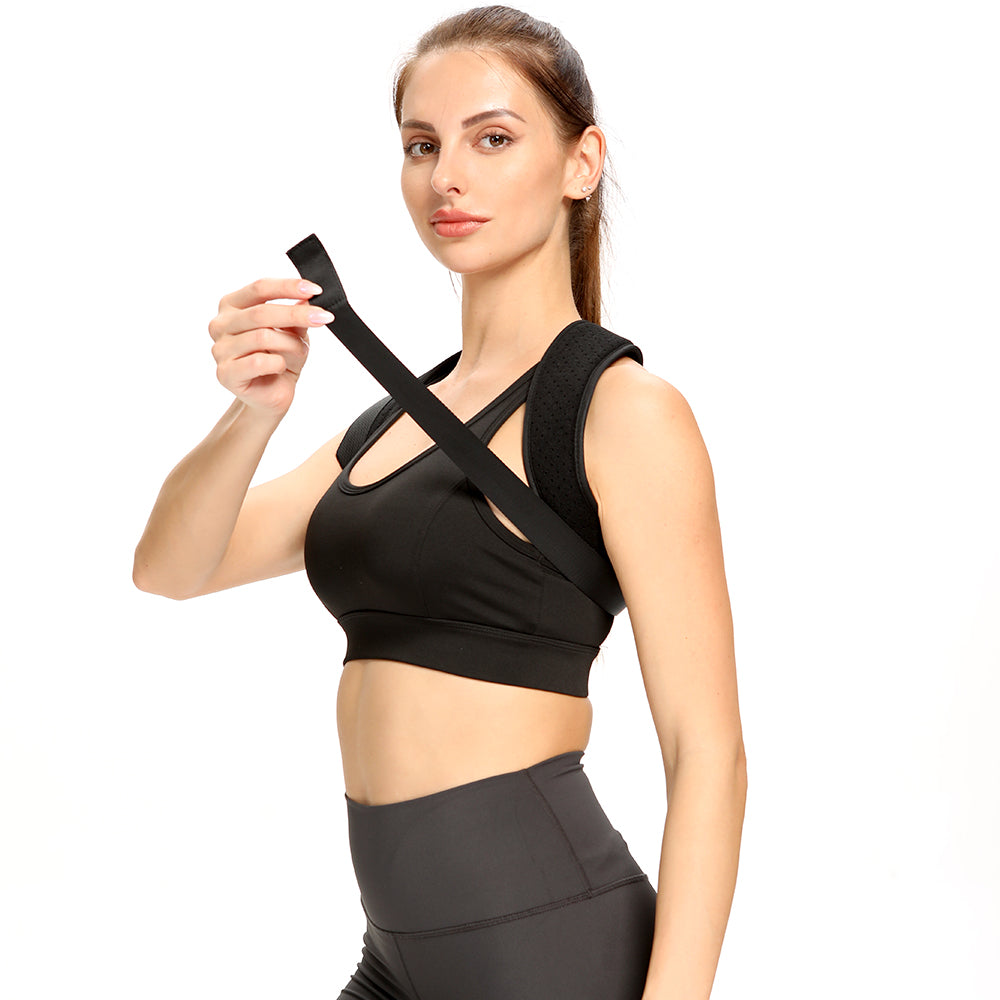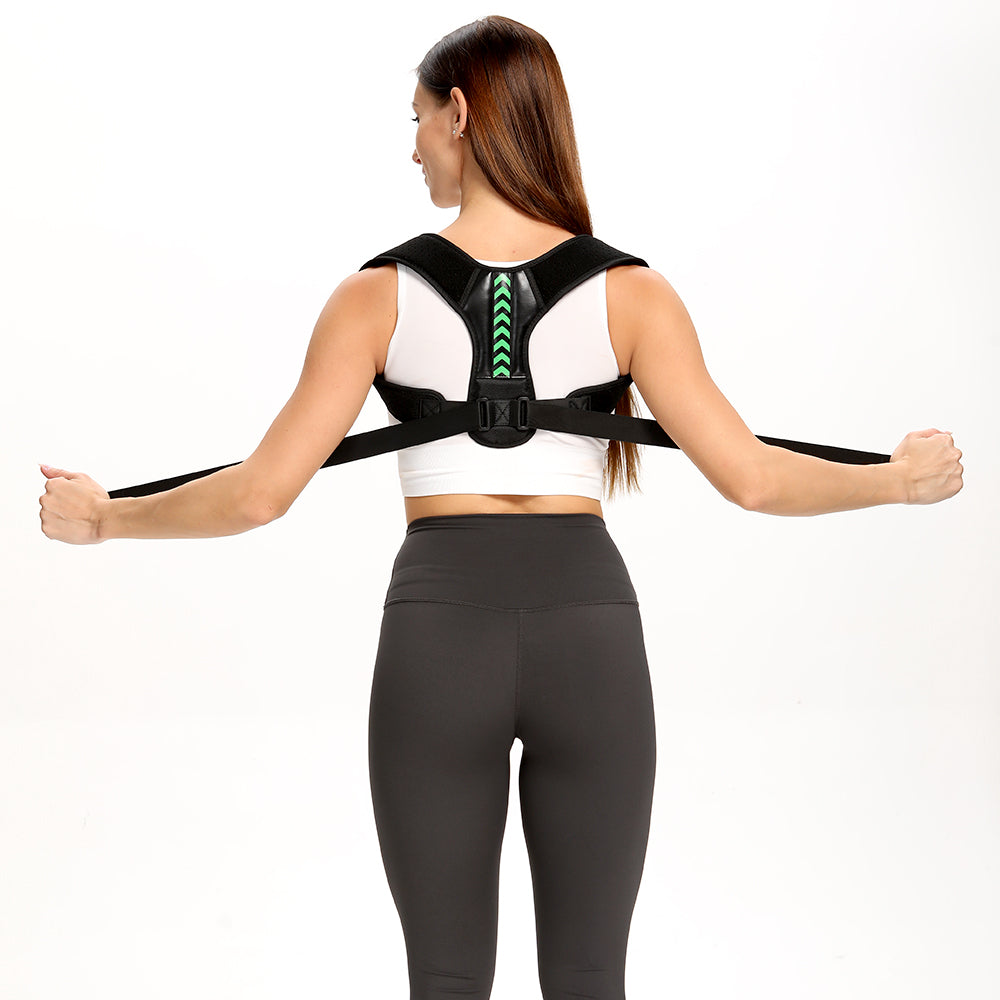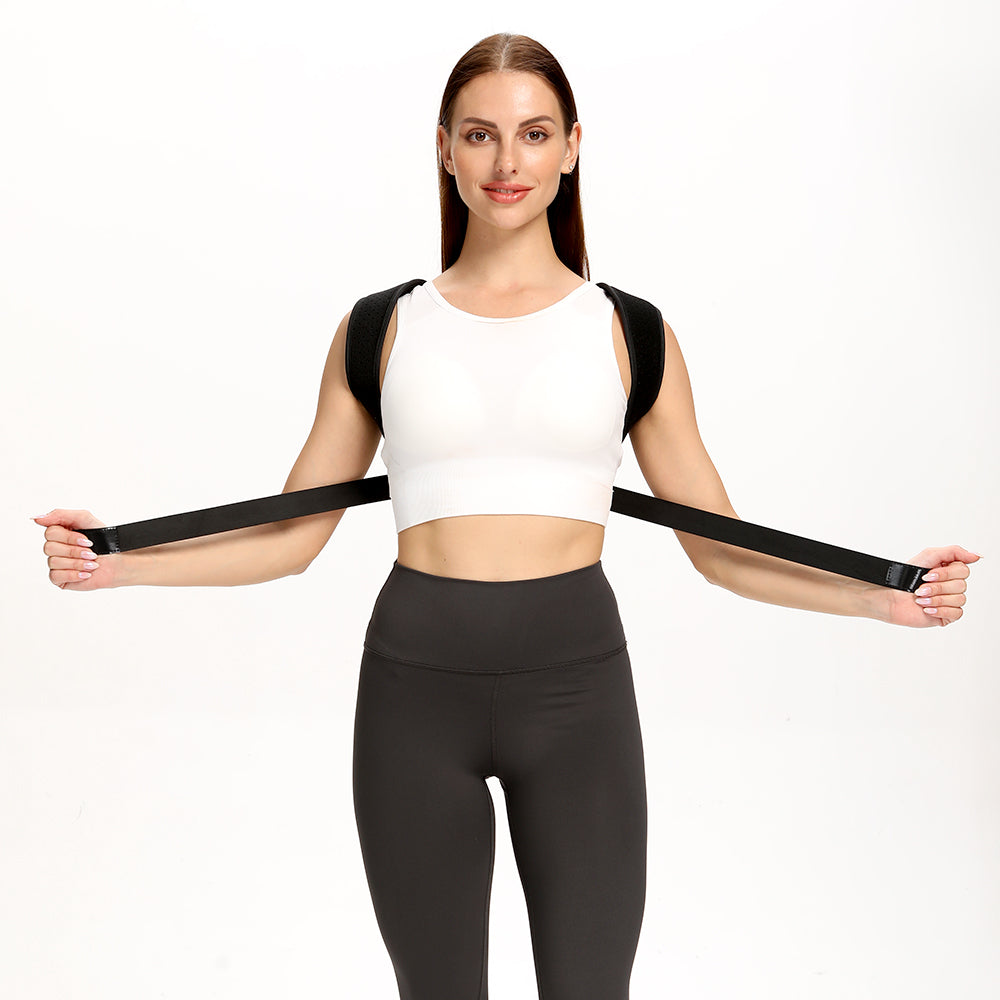 Instantly improve your posture
• Gently pull your shoulders back for correct posture
• Discreet
• Ensures correct posture while working
• Antimicrobial makes it to wear for a long time without getting hot or sweaty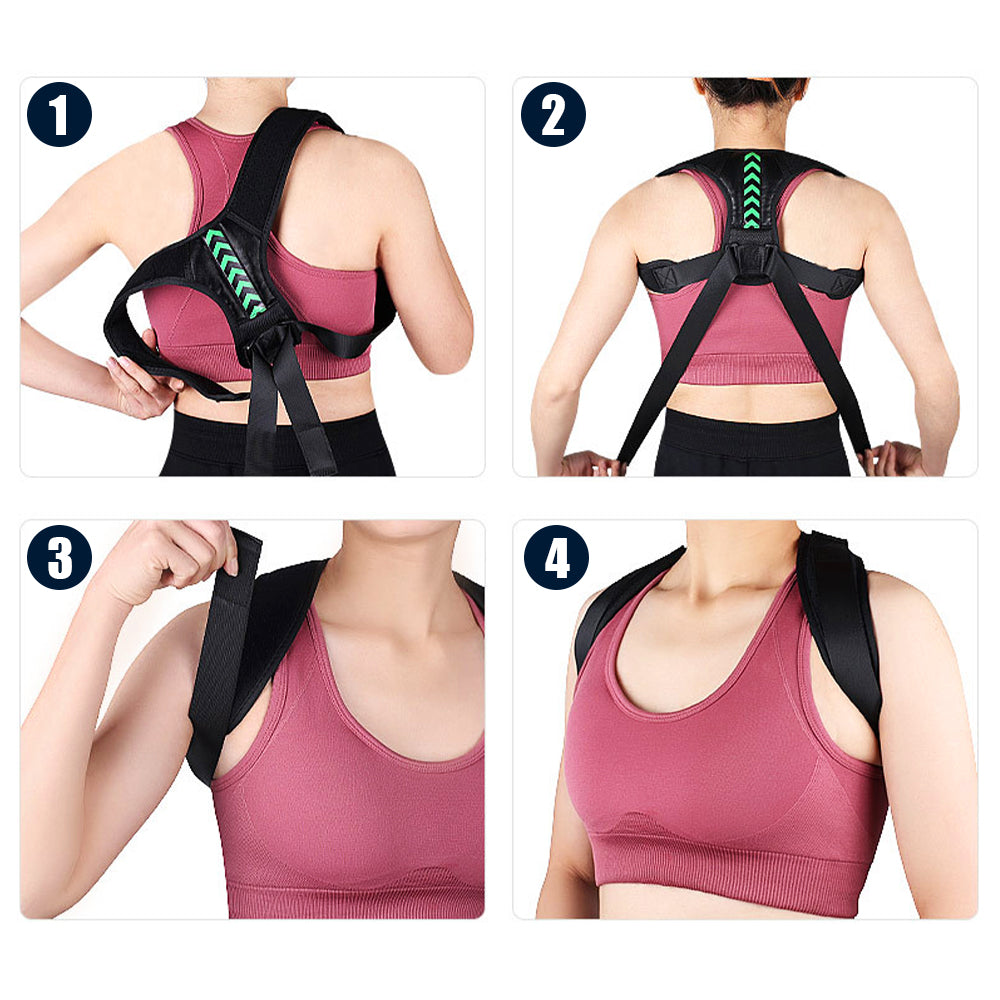 Award Winning Design
It took over almost 3 years of research, development, and testing of 15 prototypes before our back posture corrector was ready to launch for use.
And the time we spent was all worth it. We have served more than 48,000 people to improve their back posture.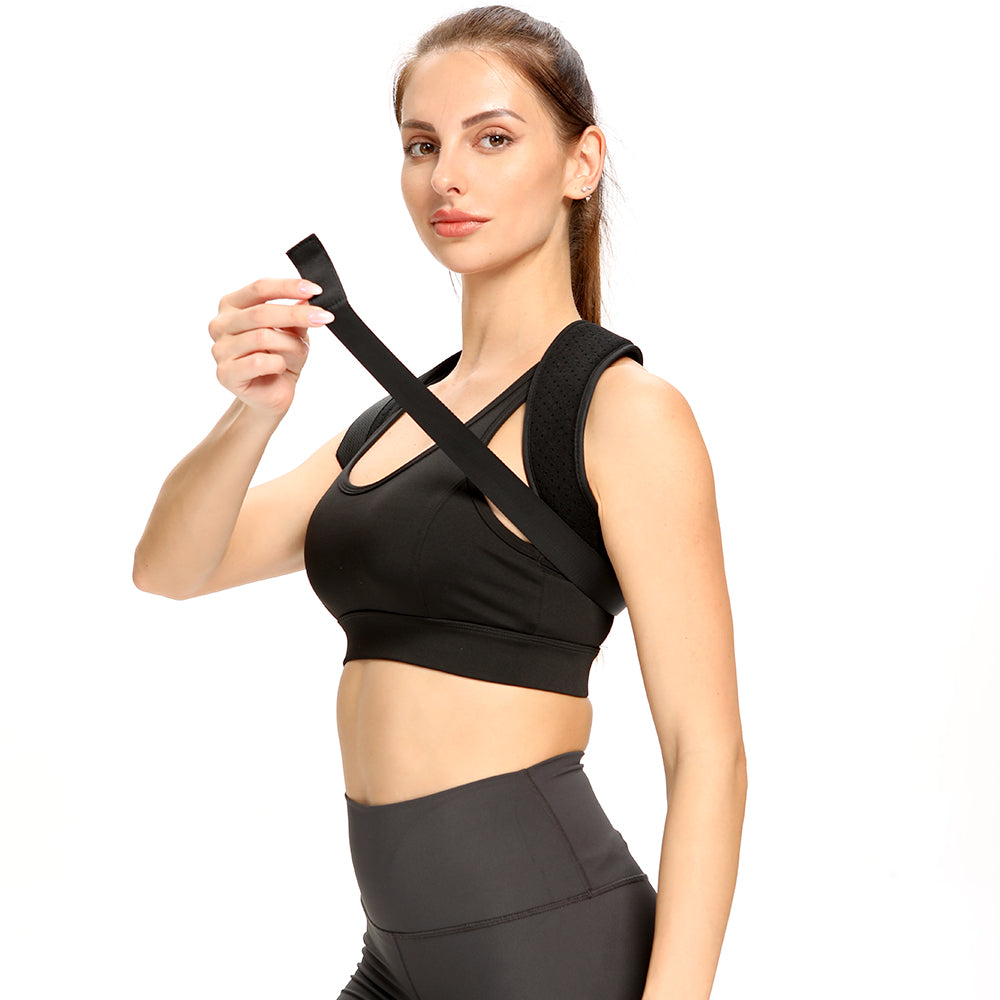 Comfortable to Wear
It takes only a few seconds to wear our posture corrector. It can be discreetly worn under or over your dress.
Simply put the posture corrector like a backpack and adjust the tension until you feel a very slight pressure on your shoulders. Our padded back does the rest so you adopt a healthy posture. Our Posture Corrector is easy to wear and you will not feel any burden wearing it.
Back posture corrector for men and women
Back posture corrector for men and women.
Do you sit in front of a computer or desk on the job and feel discomfort and soreness in your back and shoulders? A posture corrector provides the necessary needed support to your body and is seeking to help improve your overall posture and spine health.
What does it do?
• Stops bending by gently pulling back the shoulders.
• Trains your body to adopt a healthy posture even when not wearing the posture corrector.
• It reduces pain and tension in the upper back and shoulder.
• Hypoallergenic Material
• Breathable Material
• Can be worn over or under the clothes.
Retrain Your Body.

Mostly bad posture is not by birth but is a learned behavior. The bitter truth is that everyone can understand stand but we choose not to do. So, it becomes a bad habit.

Our posture corrector overcomes this habit by retaining your body to hold a natural and healthy posture.

Wearing the posture corrector brace for a few hours a day will help you to correct your posture.

Ever Relief Solution

The posture corrector has a super soft and antimicrobial design which makes it the comfortable and perfect back brace for posture correction. It gives the right amount of compression to your back and waist which helps in alleviating slouching and pain.
How to use posture corrector